Discover Everything Inside Our Website.
Watch Our Introduction Video!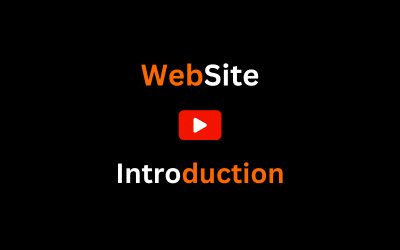 Two-Step
Evaluation Program:
Explanation
Complete 2-step program to gain
Trader Certificate
Complete
2-step program to get
Access up to $500,000 Funded Account and Keep 70-90% of profits with Guaranteed Loss Coverage.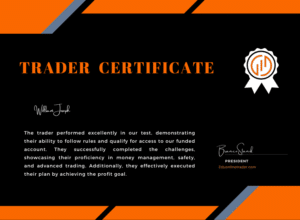 Are You Prepared to Take on the Challenges?
Choose
Educational Challenge
Choose
Competitional Challenge
Note: Before participating in the Competitional challenge – first complete the Educational challenge.
Educational Platform
Video explanation
Our Modern Prop Educational Platform offers three bespoke indicators.
Indicators give you Buy or Sell signals
This signals provides an opportunity to set up a profitable deal.
Our indicators are developed by professionals who have many years of experience.
The opportunity to transform your Lifestyle.